On September 11, 2001 we all lost someone who was very special to us- we lost Joey Doyle. A great friend, a teammate, a son, a brother, an uncle and a wonderful person, Joey was definitely one of a kind!!! From his crazy shirts and hats to his great smile and sense of humor, he was bound to light up a room whenever he walked into it.
The thing that is most remembered about Joey is the good-hearted person that he was. His enormous heart and warm personality is what always shined through. Even if only in his presence for a short time you would know that he was a caring person who would do anything for anyone.
It is so unfortunate that such a great person had to be taken from us so soon. There are many unforgettable memories that will live on in our hearts and minds forever. This website tries to capture the life of Joey and will help us remember how much fun he had and how he lived life to the fullest.
GOD BLESS YOU, JOEY -- you will always hold a special place in our hearts- the memories you have given us all will last forever!!!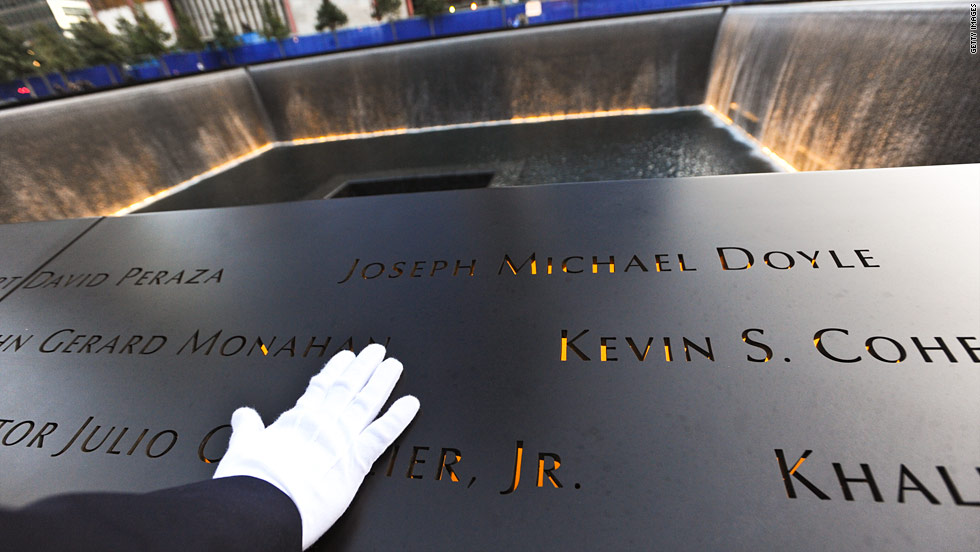 9/11 Memorial picture that was featured on cnn.com (picture #4)
LEAVE A TRIBUTE / SHARE A STORY
Joey has touched all of our lives in many different ways-
please leave a message or share a story!
Click here to post a tribute